Letter from President
Welcome!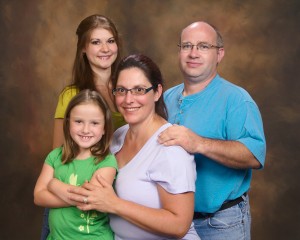 My desire and that of the staff of B & J Computers is that this web site helps you get to  know us — who we are — what we do — how we can work with you to plan your technology needs.
While starting and running a business requires the ability to compete, I have never lost my sense of ethics nor my belief in treating both customers and employees fairly, treating them as I would like to be. I go well beyond the extra mile, not only because it keeps customers and employees, but because I believe it to be the right thing to do.
We have a staff of technicians with combined experience of over 40 years in the technology industry. We have expertise in the critical areas of networking (wired and wireless) and network administration, consulting, site management, cabling and training as well as all facets of planning your infrastructure, system requirements and administrative training – from concept to completion and every detail in between.
I invite you to e-mail me at service@bnjcomp.com or call me at (618) 687-4459 to talk about your technology needs.
Respectfully,
Carole Spurling, President